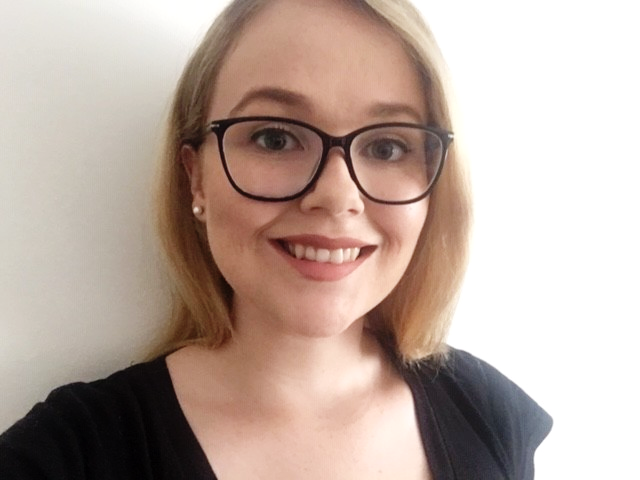 Rebecca Deltoro, BS (Psychology)
Psychologist (Provisional)
Rebecca is certified Psychologist (Provisional) from 'Australian Health Practitioner Regulation Agency' and a postgraduate student, currently studying a Master of Professional Psychology at the University of Southern Queensland, and upon completing her studies, her aim is to work in the field of Clinical Psychology.
Expertise
Abnormal Psychology, Cognitive Behavioural Therapy, Domestic Violence Research
Education
Bachelor of Psychological Science (Hons), University of Queensland
Highlights
Registered with AHPRA as a Provisional Psychologist
Published by the Yale Review of Undergraduate Research in Psychology in 2018.
Experience and Education
After completing the undergraduate component of Bachelor of Psychological Science, her honors research revolved around attributions of blame towards victims of domestic violence. After graduating, She was involved in research assistant roles, including work on the Global Policing Database being developed at the University of Queensland. Currently, She is volunteer health and well being representative in her workplace. This role consists of communicating and implementing initiatives across the broader team.

The most beautiful people we have known are those who have known defeat, known suffering, known struggle, known loss, and have found their way out of those depths

List of Reviewed Articles